In total, there are 12 supercars of this model in the world
In the early 2000s, Maserati produced fifty Maserati MC12 supercars, each of which has a collector's value. In many ways unified with the Ferrari Enzo, the car received, among other things, the super-successful racing modification of the Maserati MC12 GT1, which won many races and won many titles around the world. Later, based on the MC12 GT1, a track version of the MC12 Versione Corse appeared, one of 12 copies of which is now available for sale.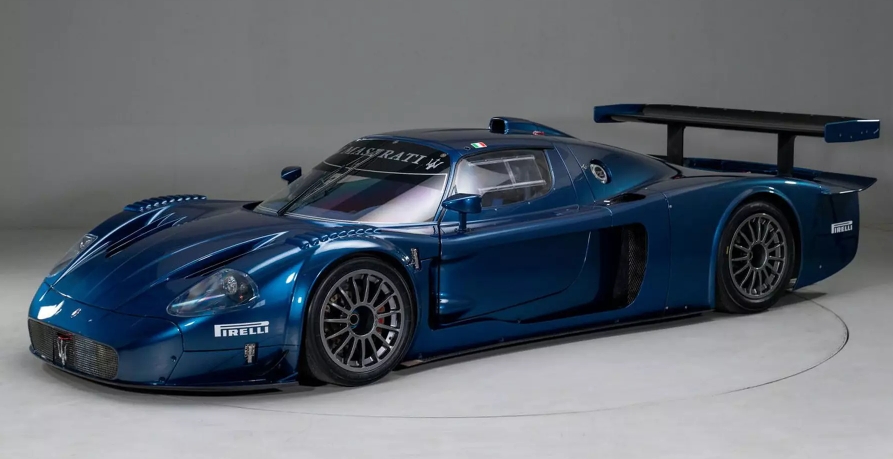 Equipped with a 755-horsepower 6.0-liter V12 with a 6-speed sequential gearbox, the car is not homologated for racing and does not have a certification for public roads, so it can only be operated as part of private races on the race track.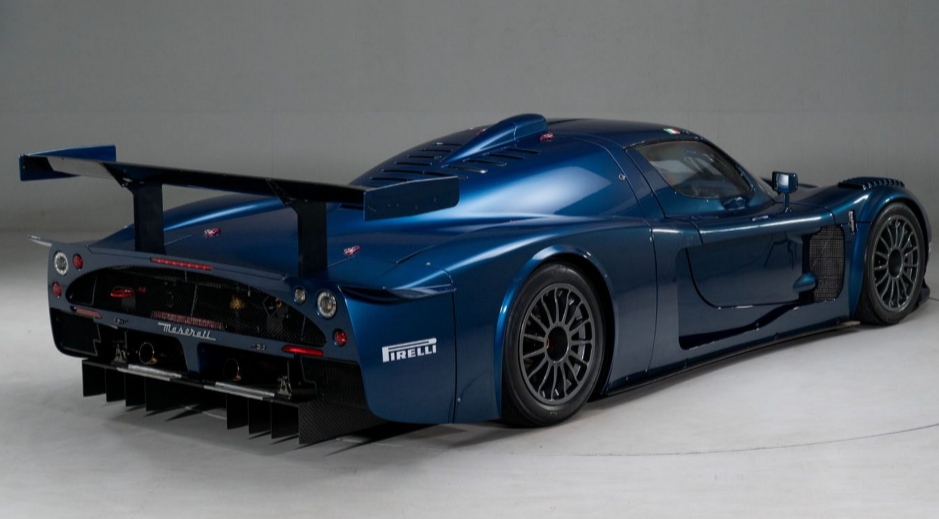 Out of a dozen cars built, German tuner Edo Competition converted three of them into road cars, and out of the remaining nine, three were accurately used on track days, and the remaining six had no mileage. The Blue Victory supercar for sale is one of them. A mileage of 208 kilometers is standard for such machines, since the kilometers were covered during assembly and delivery to the customer.
The car fully complies with the factory specialization, including a set of necessary equipment for servicing the car. The cost of the rare Maserati MC12 Versione Corse is not named, but in 2006, when the model was introduced, each supercar was estimated at one million euros. Now the cost of the car, taking into account its condition and rarity, can be significantly higher.