In 2023, the new GR Cup racing series, created jointly by Toyota Gazoo Racing North America (TGRNA) and the promotional organization SRO America, starts in the USA – all participants will receive the same Toyota GR86 sports cars prepared by Toyota Racing Development (TRD). And in the National Auto Sport Association (NASA) series, it will be possible to start on the Scalar SCR1 – the same Toyota GR86, but with an all-electric power plant instead of a gasoline engine.
At the SEMA show in Las Vegas, a lot of tuning projects based on the Toyota GR86 were presented, but the car from the Canadian engineering company Scalar Performance was the most unusual. The company has prepared for the NASA Super Touring Series the SCR1 coupe, in which the 235-horsepower 2.4-liter gasoline engine has given way to a 333-horsepower Hypercraft Stealth EV electric motor mounted on the rear axle.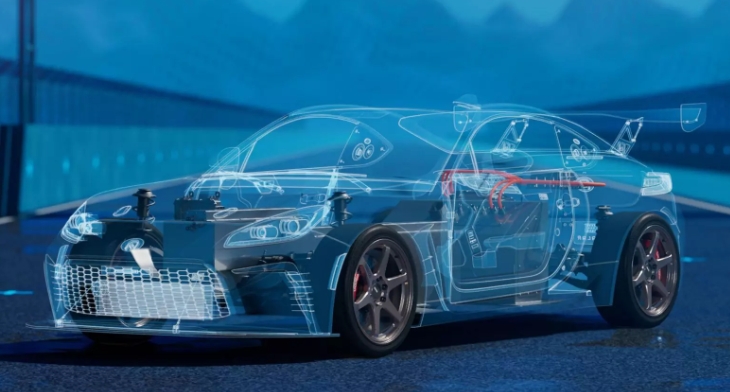 A 65 kilowatt-hour battery, according to the authors of the project, allows you to drive in combat mode for up to 45 minutes, and a 150-kilowatt charging station will allow you to fully charge the battery in 20 minutes. To improve safety, the race car received a temperature management system and thermal runaway prevention, and the battery itself is equipped with a Lifeline fire extinguishing system with Novec 1230 fire fighting fluid.
Converting the coupe to electric traction increased the weight of the car by 103 kilograms, which forced the suspension and brakes to be adapted. Especially for the SCR1, the Ohlins suspension was created and the brakes were strengthened. The racing electric car received a developed splitter, towing straps, a massive rear wing and a new diffuser that covers the place where the exhaust pipes of a gasoline engine were previously located. Complementing the exterior are new 18-inch Enkei alloy wheels with Hoosier racing tires.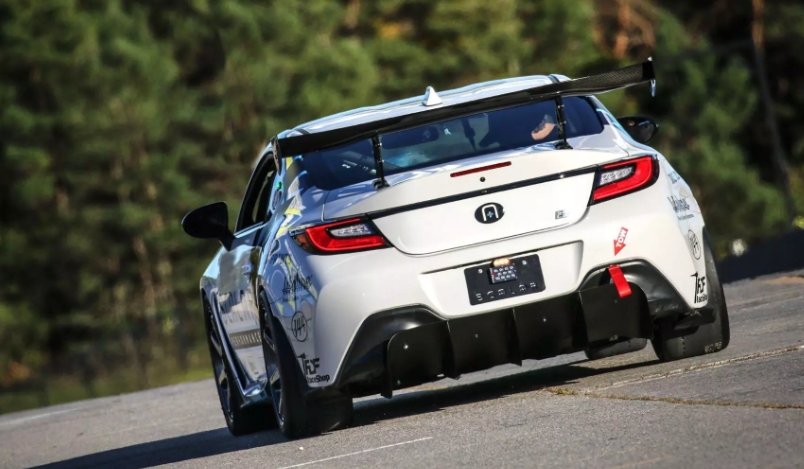 The cabin features a VR3 Engineering roll cage, a Sparco racing seat with Safecraft Racing six-point seat belts, and SFI safety nets on the windows. Ten Scalar SCR1s have already been announced in a special Founders Limited Edition, with all EVs receiving serial number plates, customer-selected custom paint, mechanic support, and over-the-air powertrain upgrades. The cost of such an electric car will be 210 thousand dollars.