In MotoGP, the rider who holds the number 1 plate as the reigning champion, often faces difficulties in replicating their success in the next season, known as the "Number 1 Curse". The current MotoGP World Champion, Marc Marquez, plans to break this curse and retain his title in 2023.
The "Number 1 Curse" has affected several MotoGP champions in the past, such as Valentino Rossi, Jorge Lorenzo, and Casey Stoner, who were unable to defend their titles the following season. Some riders struggled with injuries, some had bike issues, and others simply couldn't find the same level of performance they had the previous year.
Marquez, who has won seven MotoGP World Championships, including the last three in a row, will be looking to make history by becoming the first rider since Mick Doohan in 1997 to win four consecutive MotoGP World Championships.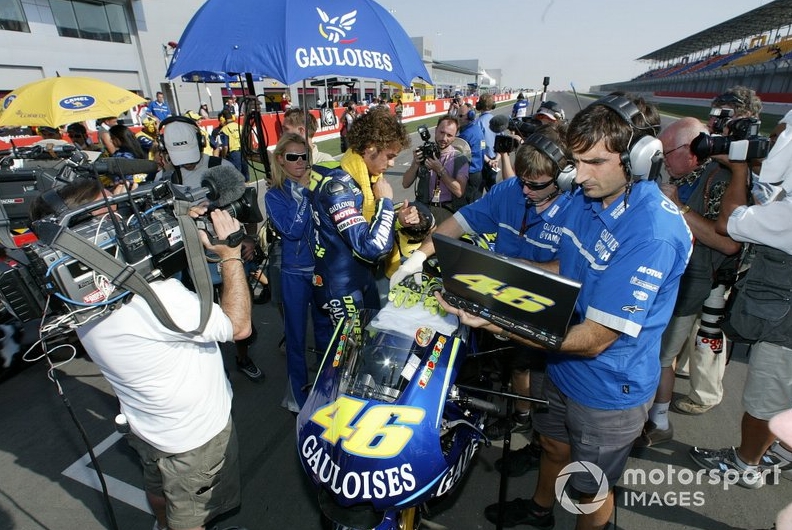 The Spanish rider, known for his aggressive riding style and his ability to push the limits of his bike, has stated that he will continue to race with the same determination and passion that has brought him so much success. He also mentioned that he is aware of the "Number 1 Curse" and that he is focused on continuing to improve and evolve as a rider.
Marquez will have a new challenge in the form of his new teammate, Pol Espargaró, who is considered one of the most talented and ambitious riders in the MotoGP paddock. Espargaró, who has already achieved a podium finish, will be looking to challenge Marquez for the championship and will be eager to prove himself as a top rider in the MotoGP.
In addition to his new teammate, Marquez will also face stiff competition from other top riders such as Andrea Dovizioso, Maverick Viñales, and Fabio Quartararo, who have all shown strong performance in recent seasons.
To overcome the "Number 1 Curse" and retain his title, Marquez will have to continue to push the limits and find new ways to improve his performance. It will be an exciting season to see if Marquez will be able to make history and retain his title in the MotoGP World Championship.