Are you curious about the costs involved in the "Royal Races"? We've put together a comprehensive guide, covering options for every budget and ambition. However, keep in mind the old saying: the easiest way to become a millionaire is to start as a billionaire and then buy an F1 team.
How much does sponsorship cost?
There are various levels of sponsorship available in Formula 1. One option is to become a global partner of the entire championship, as several companies have done, including Pirelli, Rolex, DHL, Aramco, and others. These companies pay a large sum of money for the privilege of being associated with the championship. For instance, in 2021, Rolex invested $45 million in Formula 1. Naturally, these sponsors receive significant benefits, ranging from exclusive supplier status to large banners displayed at the tracks.
The second sponsorship level involves sponsoring individual teams, with around 300 such sponsors in total. The cost of the sponsorship contract varies depending on the size and level of involvement of the company. It is possible to become a sponsor for as little as $100,000, although for this amount, the company's name would typically only appear on the team's website. On average, small sponsors pay teams between $500,000 and $750,000 per year.
Branding in Formula 1 starts at a cost of $1 million. Sponsorships valued between $3-5 million are considered highly effective, as the company receives a relatively prominent placement on the car and a suite of benefits. Deals worth $20-50 million allow sponsors to be named in the team name, and even referred to as title sponsors. For instance, Mercedes receives $42 million annually from Petronas. Additionally, Red Bull's recent deal with Oracle is estimated to be worth $100 million per year.
The third sponsorship level is the sponsorship of individual drivers. For instance, Max Verstappen has an ongoing collaboration with the controversial brand Jumbo, while Carlos Sainz is associated with the beer brand Estrella Galicia and follows the brand from team to team. The drivers bring these sponsors to the teams, but they also leave with them.
How much does it cost to host a Grand Prix in your country?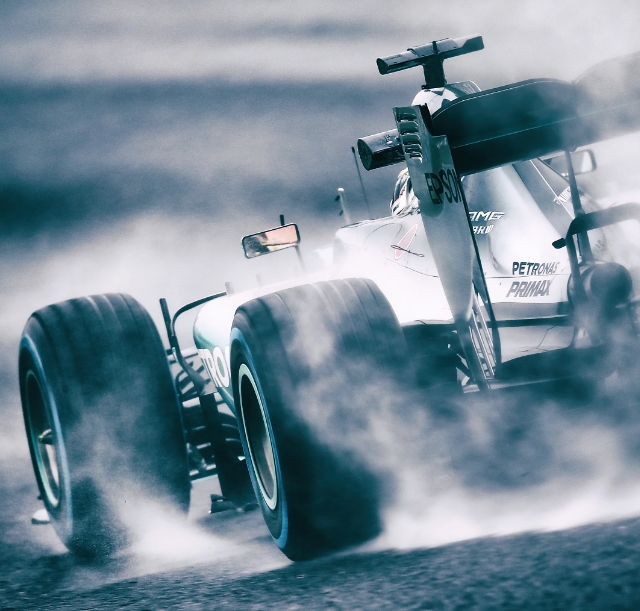 The expense of hosting a Grand Prix is determined by operational costs and promotional fees, and varies depending on whether the circuit is a street or permanent one. Recently, RacingNews365 presented data on the fees that Formula 1 charges for hosting stages. In total, this championship earns $711 million annually.
The organizers of the Azerbaijan Grand Prix pay the highest fee of $57 million, while the organizers of the Saudi Arabia and Qatar Grand Prix pay slightly less at $55 million each. In Europe, the fees are lower due to the historic significance of the tracks and their importance to fans and sponsors. However, the Grand Prix races in the United States have a unique status, with no fees charged in Miami and Las Vegas since Formula 1 is directly involved in the organization of these events.
The operational costs for each track vary, with street races costing an average of $57.5 million. This sum covers expenses such as temporary staff ($16 million), construction of stands ($14 million), barriers and fences ($8 million), general utilities and logistics fees ($6 million), insurance ($4.5 million), and other miscellaneous expenses of $1 million.
When it comes to permanent race tracks, the costs can vary depending on the country and the specific project. For example, in Austin, the organizers spent around $270 million, which included expenditures for earthworks and infrastructure ($50 million), construction of the track itself (around $50-75 million for safety barriers, special asphalt, run-off areas, etc.), construction of grandstands ($25-30 million), pit building and team houses ($65 million), media center ($15 million), medical center ($5 million), and installation of special electronics ($30 million). However, the cost of building the Yas Marina Circuit in Abu Dhabi was much higher – according to various sources, they paid between $800 million to $1.3 billion for the circuit.
How much does it cost to buy or create a team?
There are two main options for getting into Formula 1: purchasing an existing team or starting your own team from scratch. The cost of buying an existing team varies depending on factors such as the team's history, current performance, and the terms of the deal being negotiated.
In the past, Formula 1 teams often changed hands quickly due to various reasons such as loss of interest or debts. Team leaders would eagerly sell them for symbolic amounts in exchange for debt repayment, staff retention commitments, and investments. However, now the requirements for buying a team are different, and the price tags are much higher. For example, Audi's entry into F1 will happen gradually, with the company ultimately taking over Sauber. Rumors suggest that the deal is worth around $450 million. The reason for such high prices is that with the current financial regulations, F1 teams have the potential to finally generate profits for their owners.
However, creating a team from scratch can be even more expensive. First, there's the matter of paying the entry fee, which currently stands at $200 million and is set to increase to almost $600 million. Second, there's the cost of building or purchasing a base, including a wind tunnel, offices, and equipment. On top of that, there are ongoing costs associated with daily team activities, such as constructing and developing the car, transportation costs, and employee salaries.
Creating a new team can be quite expensive, with the average cost being around $400 million. However, the costs can vary and there is no limit to how much it could cost. Toto Wolf has estimated that the arrival of Andretti could cost as much as $1 billion.
How much does it cost to buy the whole Formula 1?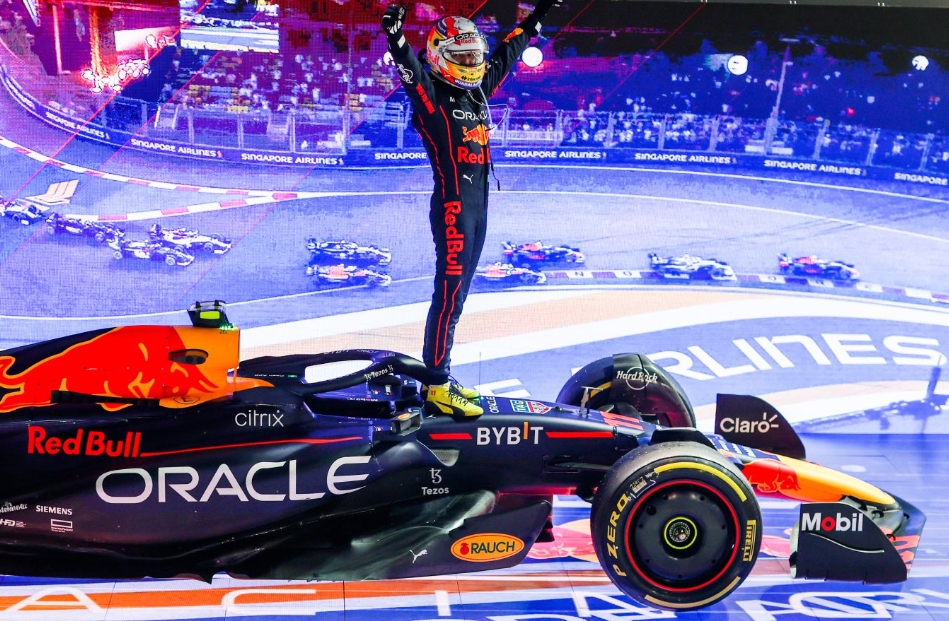 Seven years ago, when American Liberty Media bought Formula 1, the company's shareholder value was valued at $4.4 billion, and the total value, which included intangible assets, was $8 billion.
FIA President Mohammed bin Sulayem has referred to the $20 billion cost of Formula 1 as too high, but Forbes has described the series as "the most expensive sports empire" and valued it at a staggering $17.1 billion. Meanwhile, according to the magazine, the company that owns Liberty is worth $21 billion.
Formula 1's owners have been able to boost the series' profitability through various means, such as raising promotional fees, ticket sales, broadcasting rights, and sponsorships, as well as corporate hospitality. In Q3 2022 alone, the F1 series reportedly earned an impressive $715 million.
Outcome
In recent years, the popularity of Formula 1 has increased significantly. However, there is a downside to this growth: the cost of entry to the championship is also increasing. As a result, Formula 1 is becoming more and more like an exclusive and very expensive club, requiring a significant amount of money to obtain a pass. It is crucial that the championship does not become too expensive for famous tracks, risking self-destruction.